Reading Italian Magazines: a Great Way to Learn Italian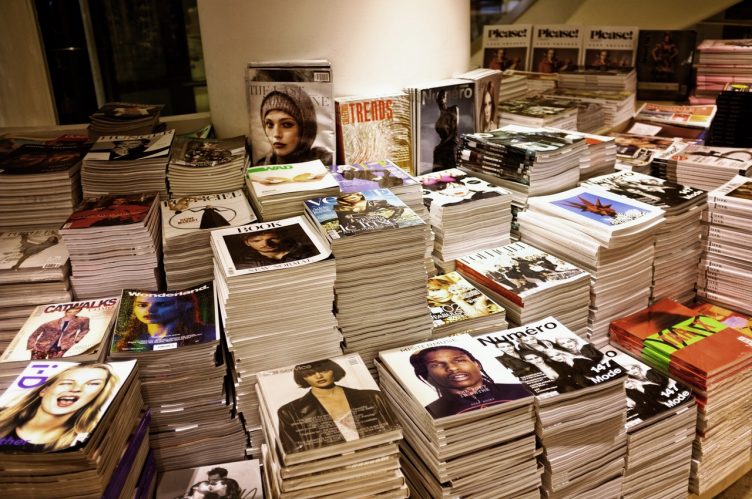 Newsstands and libraries are teeming of Italian magazines! As the proverb says: "Italy is a country of saints, poets, sailors"…and writers and journalists. If you are interested in a specific topic, don't worry: you will find the right Italian magazine for your aim.
Despite of this, reading Italian magazines is a really good idea to improve Italian language.
Reading an Italian magazine is easier than reading daily newspaper, for which you need to be constantly and quickly updated.
Copy and paste this URL into your WordPress site to embed
Copy and paste this code into your site to embed