Course description
From experience, we know that the learning process is different for everyone, but we noticed that many people are more comfortable practicing with students of a similar age.
Therefore, we do our best to create groups with people of the same age, so that everyone feels completely at ease and speaks freely without being afraid of making mistakes.
With our experienced teachers, personalized approach, and engaging classes, you'll be able to make great progress in your Italian language skills. Whether you're a beginner or have some experience, we'll have a course that's right for you.
No matter your age or learning style, we will help you achieve your language goals in a fun, supportive, and engaging environment!
Italian courses for adults in Florence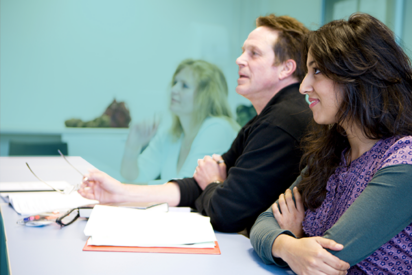 Intensive Italian Courses in Florence
30 lessons per week, one schedule available. Obtain remarkable progress in Italian language learning quickly!
Read more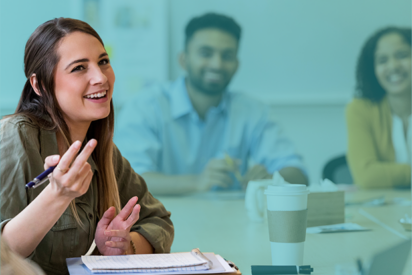 Standard Italian Courses in Florence
20 lessons per week, two different schedules available. The most popular course here at Europass.
Read more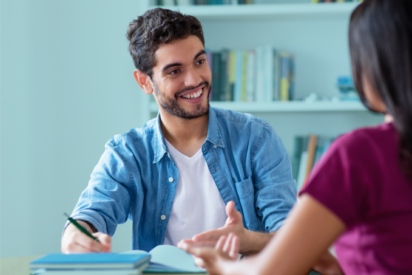 Private Italian Courses in Florence
If you want a personalized approach that grants you the greatest possible flexibility, you can add some Private Italian Lessons to your Group Language Course.
Read more
Learning holidays for adults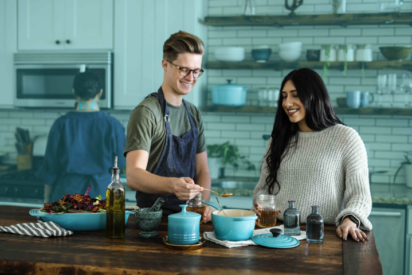 Italian Language & Cooking Holidays in Florence
Dive into the rich and flavorful world of classic Italian cuisine while enhancing your language abilities.
Read more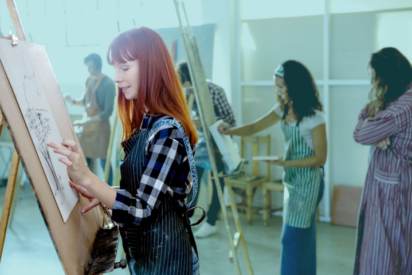 Italian Language & Art Holidays in Florence
Experience a unique blend of culture and creativity as you immerse yourself in the rich world of Italian art and language in Florence.
Read more
Online Italian courses for adults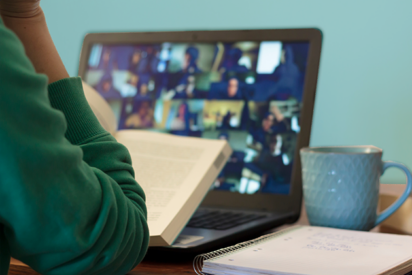 Live Online Italian Courses
Join other students from around the world and advance your language skills from the comfort of your home.
Read more
Online One-on-One Italian Lessons
Opt for a personalized Italian language experience with our online private lessons.
Read more
They put you in a class with people who have the same level as you do. I never felt 'stupid'. I was free to ask questions and the teacher would make it all very clear even though everything was in Italian. The school is in the heart of Florence, which makes it nice to walk to town when lessons are over. You can meet new people very quickly. They also organize guided tours and aperitivi. I actually wish I could be there longer.
We were a really nice group, all with the same language level. The different cultures were all integrated into the lessons: they were very diverse and we could learn a lot.
I was a student at Europass for 2 months, and honestly it's an experience to remember. You're just going to love it. The fact that you get to meet new people every week, to get to know other cultures and chat in Italian for me was the best part. Everyone is really helpful and always smiling. A comfortable environment, with excellent Italian teachers. Highly recommended.