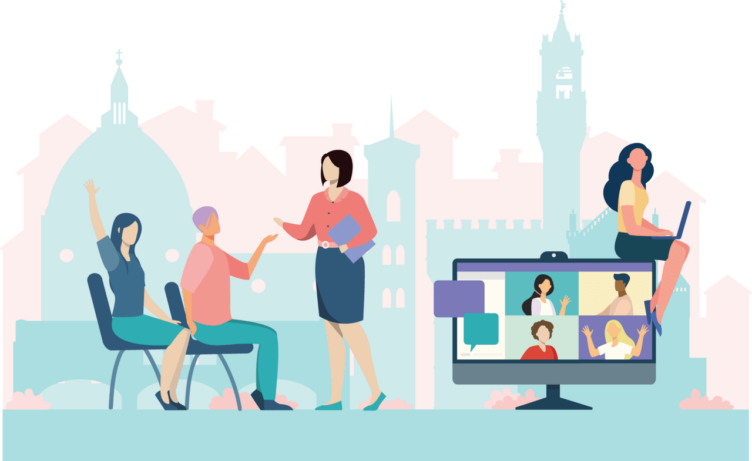 Your Italian School,
Online or in Florence
Learn Italian and delve into Italian culture in a fun and stimulating way with experienced and highly qualified teachers.
Our courses
Whether you want to learn Italian online or you're looking for a learning holiday, we've got something for you!
Test your Italian language
Would you like to improve your Italian language level?
Discover our section dedicated to Italian grammar, test yourself with our tests and discover your strengths and weaknesses.
Find out the free resources
Would you like to deepen (or enrich) your knowledge and language skills, when and where you want?
We have selected some of the best free online resources, perfect to help and support you during your Italian language learning experience.
The school
We are proud to have built a welcoming, open and easy-going family. Our goal is to combine a pleasant and fun environment with professional and innovative teaching methods.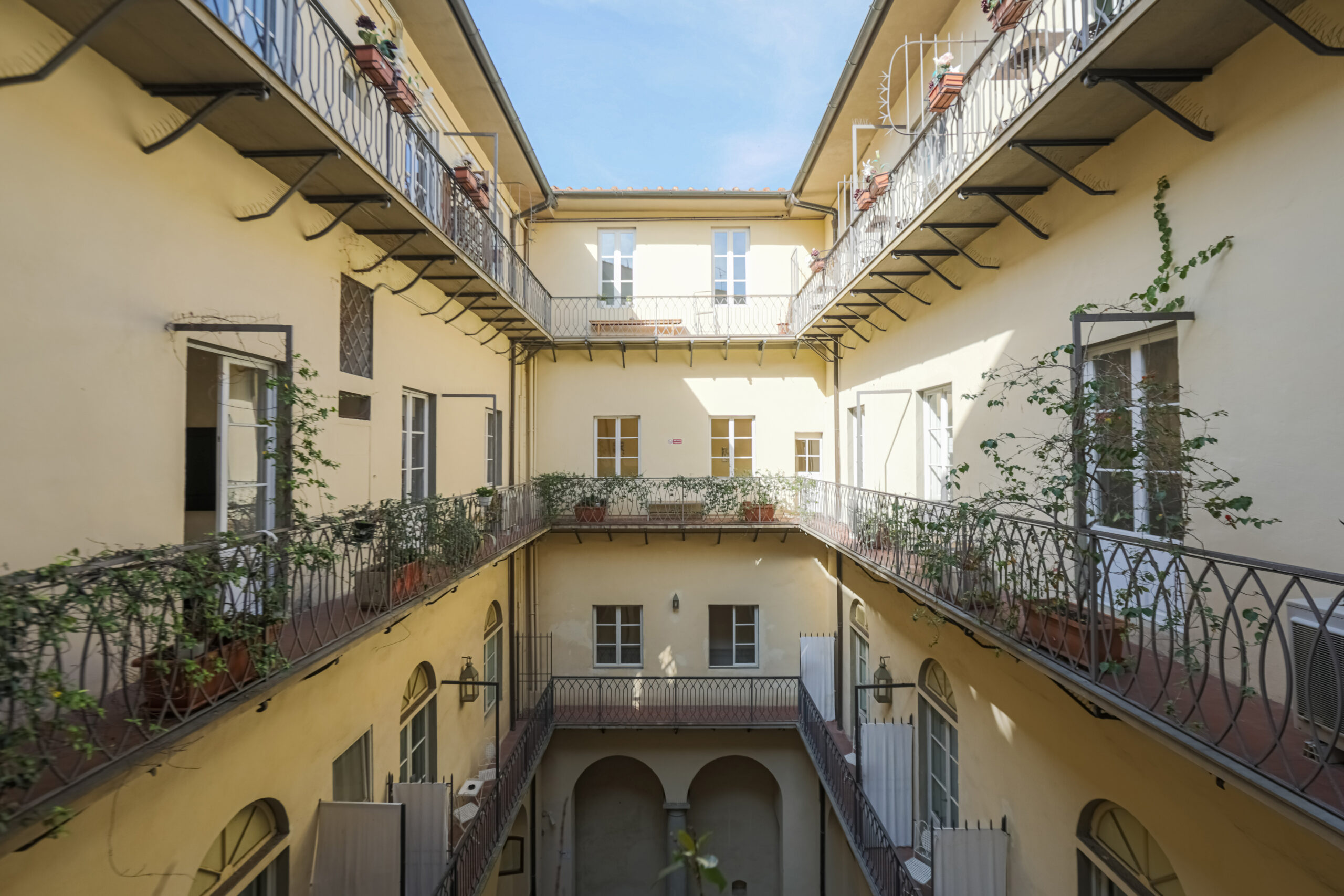 Need help?
See all our FAQ – Frequently Asked Questions
Reviews
I really appreciate your efforts and support. The lessons are going very well. The teachers are supportive and friendly. At this stage, I really managed to learn a lot with the help and assistance of the teacher.
I am really enjoying the learning experience with Europass. I have been to the School in Florence on two occasions and am currently using their online Italian courses.
As someone who has experienced both the in-classroom and online courses, it is safe to say that Europass excels in a true and effective Italian language learning experience.

Everyone is really helpful and always smiling. A comfortable environment, with excellent Italian teachers. I studied for my CELI exam in Florence, and I have been able to continue receiving preparation lessons on their online e-learning platform. Highly recommended.
The classes are challenging and engaging. It is a safe space to make as many mistakes as you like without feeling embarrassed! I would definitely recommend Europass to anyone who wants to fully immerse themselves in the Italian language and culture in a remarkable school.
I spent two weeks at Europass, and I had a really great time. The courses were well constructed with grammar and conversation lessons and always in small classes. The preparation for the CELI exams both online and in person was amazing and super flexible. Besides, the teachers were really motivating.
In this school, you can learn easily. The teachers are well prepared and explain in an interesting and understandable way. The international atmosphere is amazing, you always make friends. In addition, there is also the chance of taking guided tours both in Florence and in the nearby cities.