Learn Italian Online and in our Italian School in Florence!
Learn Italian online from the comfort of your home, or anywhere you'd like.
Choose the course you prefer: Italian online classes, individual lessons, conversation courses, or Europass Agile, the e-learning platform we have designed for learning Italian online.
Discover the Italian culture starting with an online Italian language course, then, come visit us here, in Florence!
Highlights
Whether you want to learn Italian online or you're looking for a learning holiday, we've got something for you!
The school
We are proud to have built a welcoming, open and easy-going family. Our goal is to combine a pleasant and fun environment with professional and innovative teaching methods.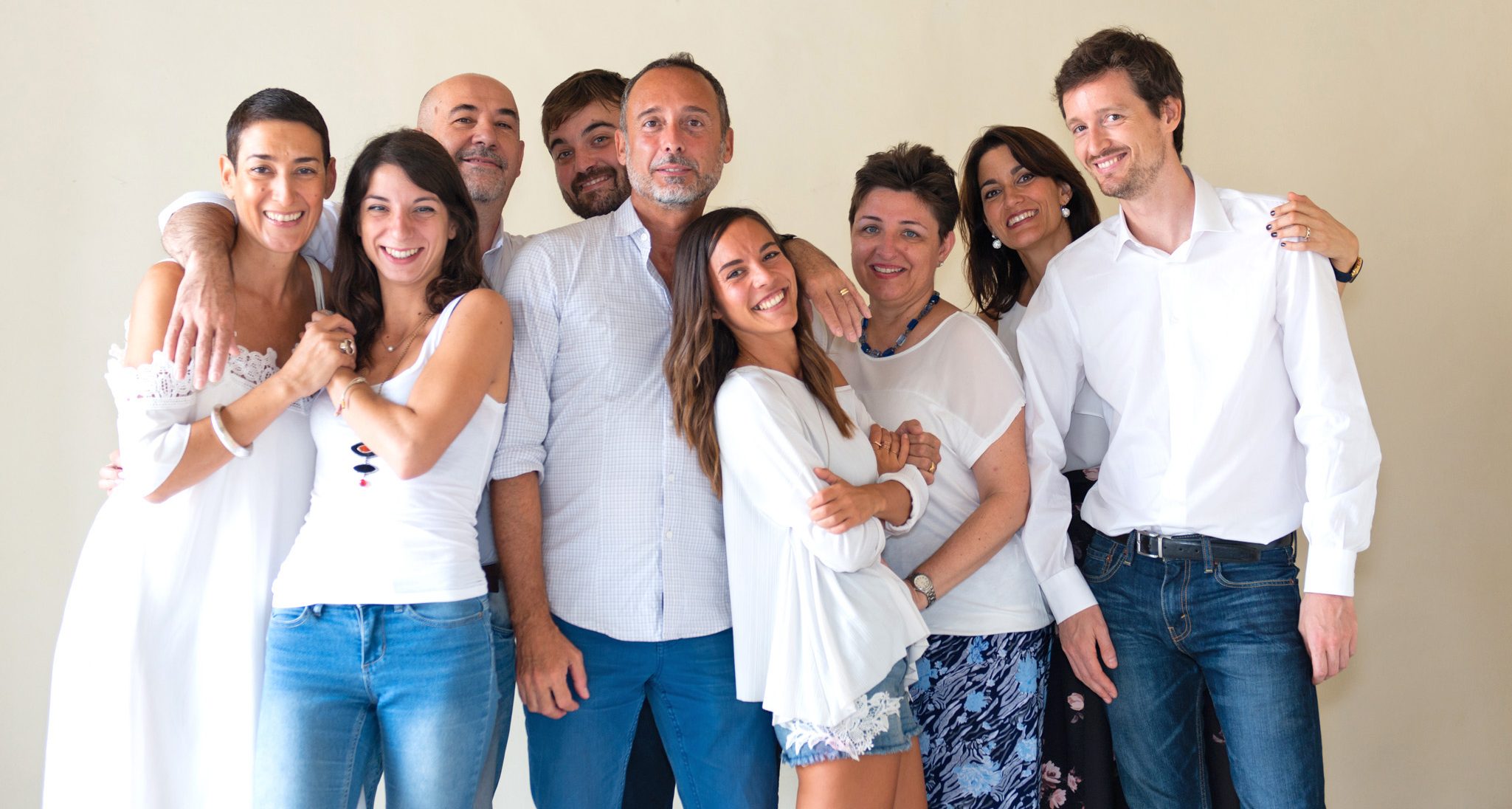 Excellent place, excellent teachers, excellent learners of all ages, excellent fun!
The classes are small, allowing for a really friendly approach to learning Italian. The teacher is funny and interesting, making sure we understand everything but also stretching us intellectually.
Great central location, good quality teaching from Italian natives and a friendly and relaxed atmosphere!