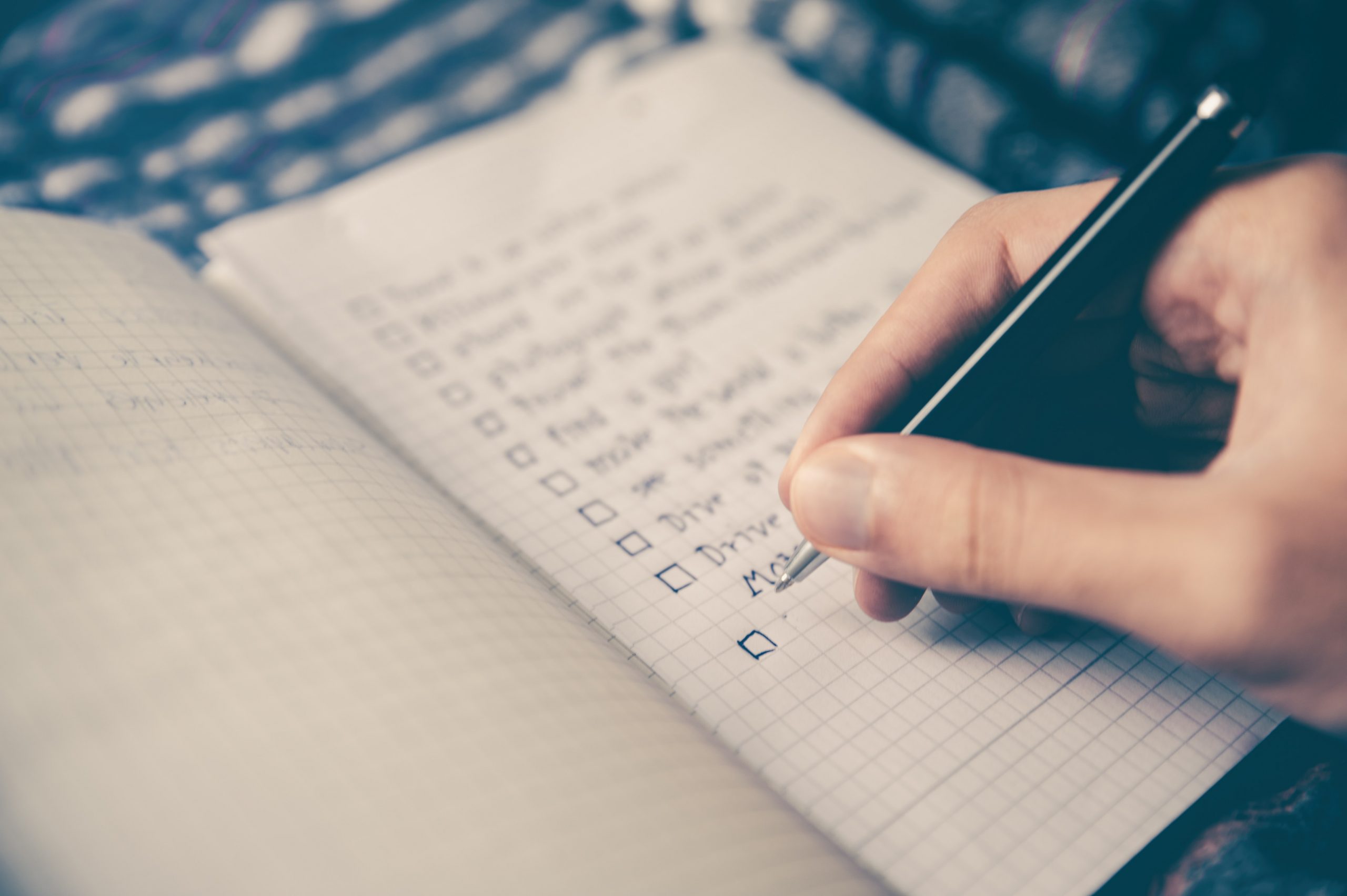 What is Europass newsletter about?
Through our newsletter we share useful resources to learn Italian and we give you some insights directly from our school, to make you wonder about all the exciting experiences you could have if you join us in Florence 🙂
The newsletter arrives every 2 weeks, approximately: just enter your name and email…and you're in!
Learning Italian
We collect all the educational resources we use with our students in the classroom. We put them at the disposal of all, because the more you deepen your relationship with the Italian language and culture, the more we feel good in fulfilling our mission.
Through the newsletter we send you regular new updates and items, about the resources – digital and otherwise – to improve your Italian gladly and easily.
The learning experiences in Florence
And – of course – the Europass newsletter is about how you can best enjoy your experience of studying of Italian in Florence.
You can read about our many different Italian Courses, or let yourself be inspired by our Italian Learning Holidays.
You can find some useful tips to stay in Florence like a local, and read about how the previous students enjoyed the Italian lifestyle.
You can follow all of this also through our Facebook and Instagram channels.
Sharing is our special talent: will you join us?
Clicking on "Subscribe", you accept our Privacy Policy.
Remember that you can unsubscribe whenever you want, by simply clicking on the unsubscribe link you will find in every newsletter footer.