Radio could sound old-fashioned to someone, but it's not true. Italian radios are still very popular and appreciated by both young and older audiences. When you're out for a walk, or for running, have you ever thought of listening to some Italian Radios? Italian radio can keep you company, while you are cooking alone in the kitchen as well.
Certainly, listening to Italian radio is a great way to expose yourself to the Italian language. Indeed, how many opportunities do you have to listen to Italian native speakers chatting about a topic?
Moreover, Italian radio hosts use a standard pronunciation, without any dialectal inflection.
Simultaneously, listening to Italian radio programs is an opportunity to stay tuned for the latest news.
It is more likely that you listen to the radio live streaming directly on their official websites.
Below there's a list of the most popular radio stations.
The Public Broadcasting: RaiPlay Radio
Have you ever heard about the Italian public broadcasting service? Well, of course, this service includes Italian radio. On RaiPlayRadio's official website you can find a lot of possibilities such as live streaming or podcasts, and you can also save your favorites. You only have to register online or download the official mobile app.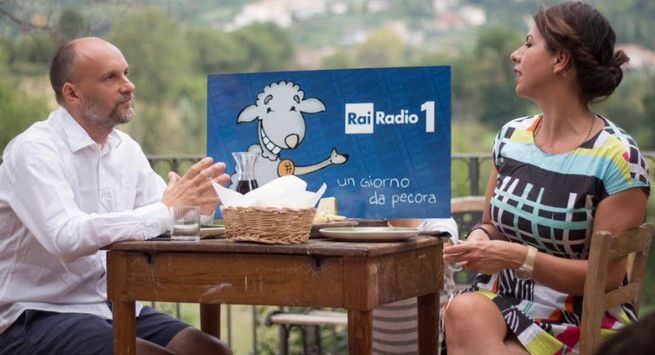 Monday to Friday, from 1.30 pm to 3.30 pm, Giorgio Lauro and Geppi Cucciari talk about news, politics, or gossip. The program consists of interviewing famous guests, who are ironically mocked by the two radio hosts.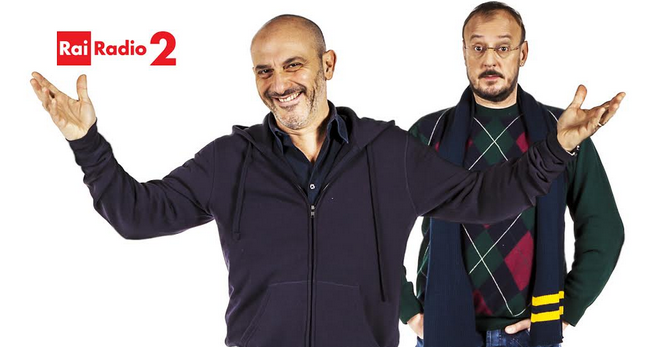 Another famous couple of voices keep you company from Monday to Friday, from 7.50 am to 10.30 am. That's the classic morning awakening for many Italians: Marco Pesta and Antonello Dose usually entertain the audience with little and unusual shows or by phone calls with people from their homes. Sometimes they are supported by comedians.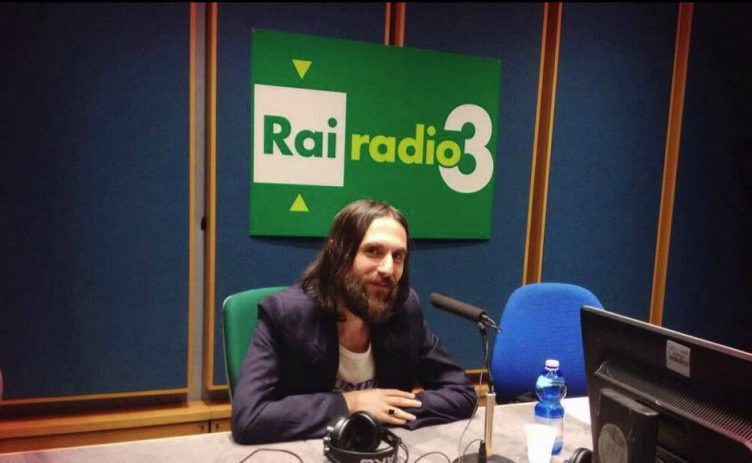 This is the cultural Italian radio utmost. Here, there's space for in-depth analysis of certain issues. This program is perfect also for listening and improving Italian pronunciation. The radio host Giordano Meacci is a writer and screenwriter too.
You can listen to the podcast, otherwise, you can find it live on RaiPlay Radio Tre only on Sunday at 10.45 in the morning.
Italian Pop and Rock Radio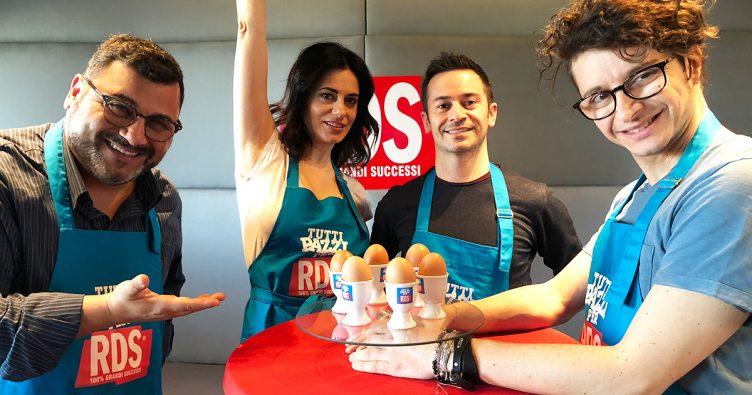 One of the most popular programs on this station is "Tutti Pazzi per RDS". It goes on the air in the morning (7 am to 9 am) and it is conducted by two tv famous personalities: the brilliant showgirl Rossella Brescia and Giacomo "Ciccio" Valenti, an irreverent radio host. As for the music, RDS broadcasts a selection of the most popular Italian pop songs.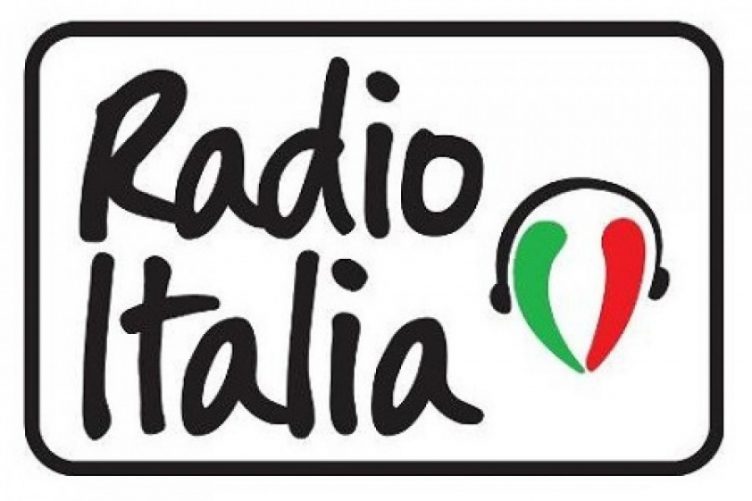 There is no better way to expose yourself to the Italian language than by listening to Italian music. On this station are broadcast only songs by Italian singers (like Jovanotti, Eros Ramazzotti, Negramaro, and so on).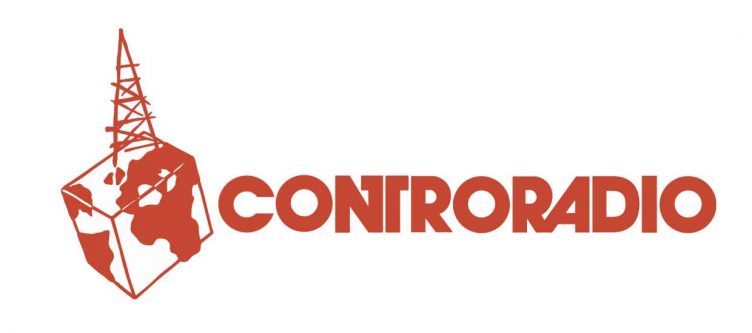 This historic Italian radio was born in Florence and is very popular all over Tuscany. With Controradio, you will stay tuned to the latest Florentine news and events, as well as listen to a lot of rock music programs. In addition, this radio broadcasts a lot of Italian rock songs and also organizes some important music festivals around the city. It is a must!
Italian Radio News
Almost all radio stations have a section dedicated to the daily news, but here we recommend a station focused on current affairs and politics.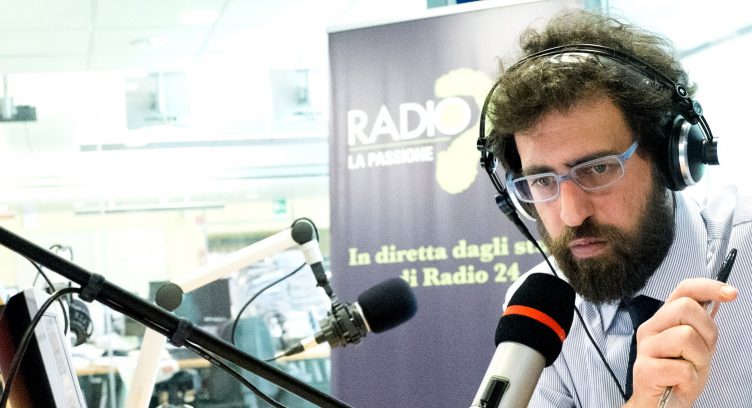 If you are looking for a newscast among Italian radio stations, you would do well to give "Effetto Mondo" a chance, in the Radio24 line-up. It is a program that remains neutral, serious, and exhaustive, edited by the journalist Simone Spetia, with a large press release on foreign affairs.