Course description
In summer Europass become even more vibrant and joyful: people from all over the world come to spend their holidays in Italy.
Take this opportunity to learn a new language and explore wonderful Italian cities!
Thanks to the group classes and our engaging teaching style, everyone will have the chance of making new friends and having a fun and rewarding experience in Florence.
Our classes are held in small groups, 4 to 12 people with the same proficiency level, and, where possible, of similar age, allowing the teachers to design the lessons according to students' needs.
Our native-speaker teachers use an informal style that grants a friendly and relaxed atmosphere where everyone can practice freely without worrying about making mistakes.
Group Italian courses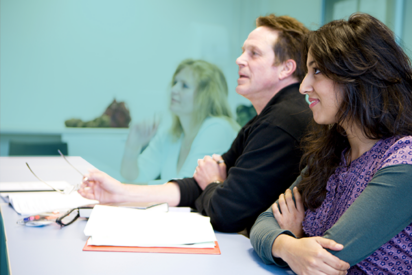 Intensive Italian Courses in Florence
30 lessons per week, one schedule available. Obtain remarkable progress in Italian language learning quickly!
Read more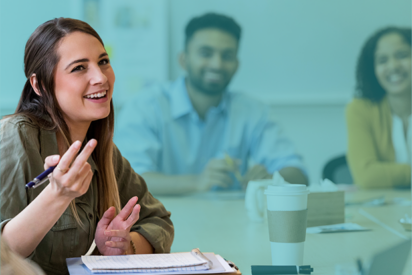 Standard Italian Courses in Florence
20 lessons per week, two different schedules available. The most popular course here at Europass.
Read more
Learning holidays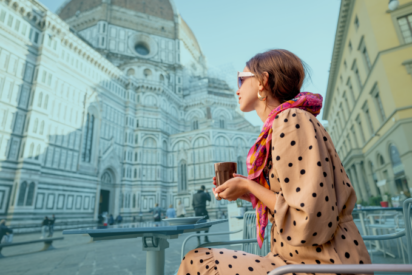 Italian Language Holidays in Florence, Italy
Explore the beauty of Florence and its surroundings through cultural activities after your Italian language lessons.
Read more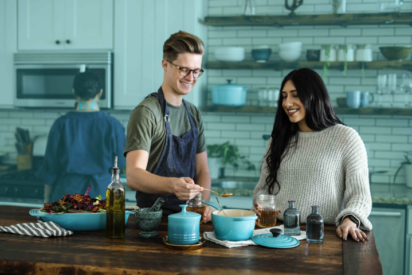 Italian Language & Cooking Holidays in Florence
Unleash your culinary skills and discover the art of Italian cooking with a focus on traditions and innovation.
Read more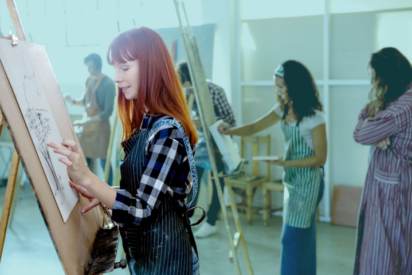 Italian Language & Art Holidays in Florence
After your Italian language course, discover Painting, Drawing, Fresco, or Sculpture with high-level professionals.
Read more
Other Italian courses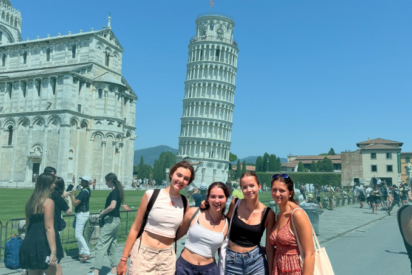 Junior Summer Camp in Florence – Italian Classes for High School Students
Designed specifically for students aged 14 to 17. Include the standard language course, a different leisure activity every school day, a different weekend excursion every weekend, and more!
Read more
Customizable Italian Courses for Schools & Universities Groups
We offer tailored learning experiences for pre-formed groups in Florence and throughout Italy that include transportation, courses, and leisure activities, ensuring a seamless and enjoyable experience.
Read more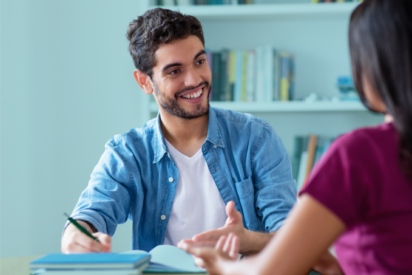 Private Italian Courses in Florence
If you want a personalized approach that grants you the greatest possible flexibility, you can add some Private Italian Lessons to your Group Language Course.
Read more
In this school, you can learn easily. The teachers are well prepared and explain in an interesting and easy way to understand. The international atmosphere is amazing, you make friends all the time and everyone is always ready to help you. In addition, for those who want, there is also the chance of taking guided tours both in Florence and in the nearby cities.
Europass is definitely a top language school in Florence. The environment is very welcoming and friendly, and you really get to create a lovely bond with the professors and students. Uli (the secretary) is super helpful and always seems happy to be there! Overall, I loved my experience at Europass and I wish I could have made my stay longer!
The location of the school is very nice, just a few steps from the Duomo. I liked that sometimes in the second part of lessons we've gone on small excursions, really enjoyed it! I liked my teacher, I'm so lucky to know her, unforgettable lessons!